The essential purpose is to develop leaders for the client company – to help build a culture of empowerment, respect and growth for all employees. On a personal level, executives lead more fulfilling professional lives because they develop the insight and tools to be successful with increasingly complex challenges.
Nancy has served as a trusted advisor for executives for the last 20 years. Both personable and straightforward, Nancy has a demonstrated track record of achieving positive results and helping high-potential/high-performing executives maximize their contribution to their organization and have fulfilling careers as leaders.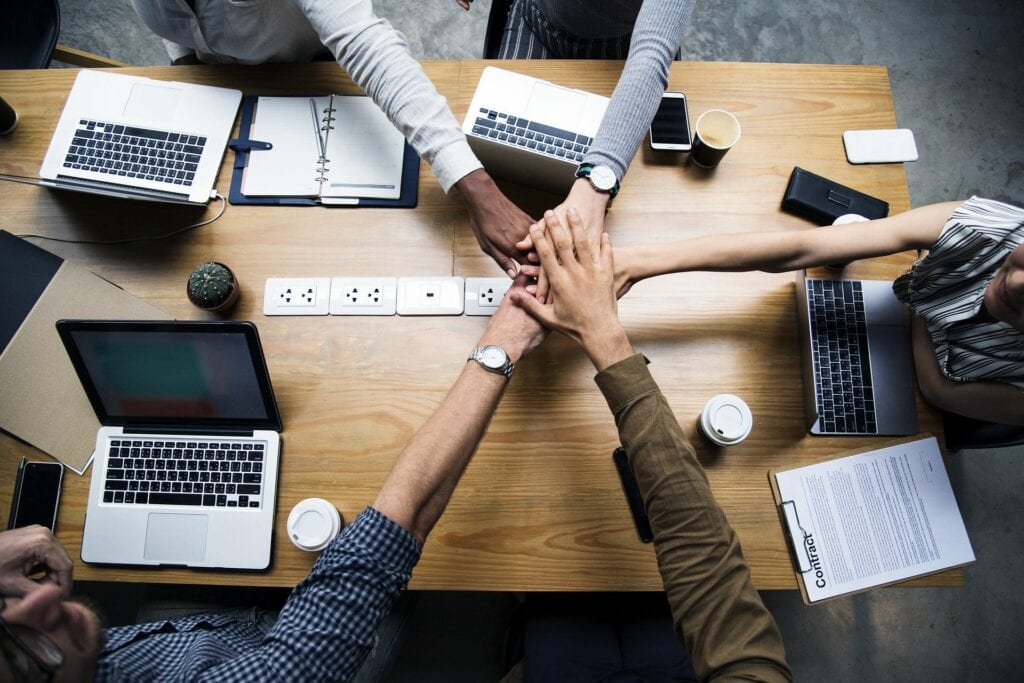 As both a psychologist and a former business leader, Nancy is an expert in understanding human behavior and facilitating leadership growth. She helps executives gain leadership insights quickly and understand at a deeper level how to increase their leadership impact and maximize the performance of their organizations
Assess their capabilities and understand their career "pillars" – the strengths and talents that have enabled their success thus far
Gain deeper awareness of blind spots or barriers that may be holding back top performance, and develop strategies to overcome those obstacles
Accelerate effective onboarding to a new leadership role
Strong performers who want to take their leadership impact to the next level and maximize their potential and contribution
High potential, talented individuals who want to develop their capacity for future leadership roles
Talented individuals who are performing below their capabilities or who have some "rough edges" that may keep them from advancing further
Individuals who are frustrated or conflicted about their career direction, and want to re-examine their talents and personal and professional goals
Individuals who have recently taken on a new or expanded role and want to develop leadership skills and strategies for a larger scope of responsibility
Leading change and aligning their organizations 
Maintaining resilience in challenging times 
Motivating and inspiring their teams​
Navigating organizational dynamics 
Managing and channeling their passion for results in constructive ways 
Executive-level communication and presence
A "Get to Know You" meeting with the executive to ensure there is a good fit for the coaching relationship
If desired, a Kick-Off Meeting with the executive and his/her manager to align on goals and discuss measures of success
Creating Insight - Personality assessments to better understand the executive's leadership style, including:

Thinking style (big picture, visionary, creative, analytical, etc.)
Conflict management style
Their current strategies for getting results
Motivators (achievement, meeting organizational expectations, seeing own ideas take on life, security, etc.)

Creating Insight - 360 Feedback. Individual interviews with 8-15 stakeholders to provide detailed, actionable feedback for the executive
Tools to help the executive gain content knowledge (models for negotiating agreements with peers, Harvard Business Review articles on inspirational leadership, driving innovation, etc.)
Meaningful and relevant conversations that make a difference and lead to insight and action
Nancy prefers to meet with executives in person, though calls may be arranged in between meetings. Coaching meetings are typically held at the executive's offices, though other arrangements can be made. If an executive's travel schedule makes meeting in person difficult, Nancy can meet with the executive by phone periodically rather than wait to meet in person. Meetings are typically every two to three weeks, though the pacing can be adjusted and depends upon the executive's preferences and needs.
Executive Coaching engagements typically last six to nine months
The success of a coaching engagement can be measured both subjectively and objectively. The executive will know whether he or she thinks, feels and acts differently. The executive will also be asked to create a development plan as a way of guiding his or her efforts and measuring progress. Finally, Nancy can conduct Progress 360 feedback interviews to assess the executive's progress and identify areas for fine-tuning, before the engagement ends.
Near the end of the coaching engagement, Nancy will work with the executive to establish a Continuation Plan – how to maintain and solidify his or her gains, and continue development and progress going forward.