Onboarding to a new role is an exciting opportunity for growth for the newly appointed leader. It is also a time to be particularly intentional and strategic in how he or she lays the groundwork and creates the vision for their new organization.
Increasingly, companies want to provide outside support to the newly transitioned executive - to accelerate their productivity, avoid pitfalls, and help ensure their long-term success. The newly promoted executive with an expanded scope of responsibility often benefits from Transition Coaching, as does the externally-hired executive who needs to understand the organization's culture.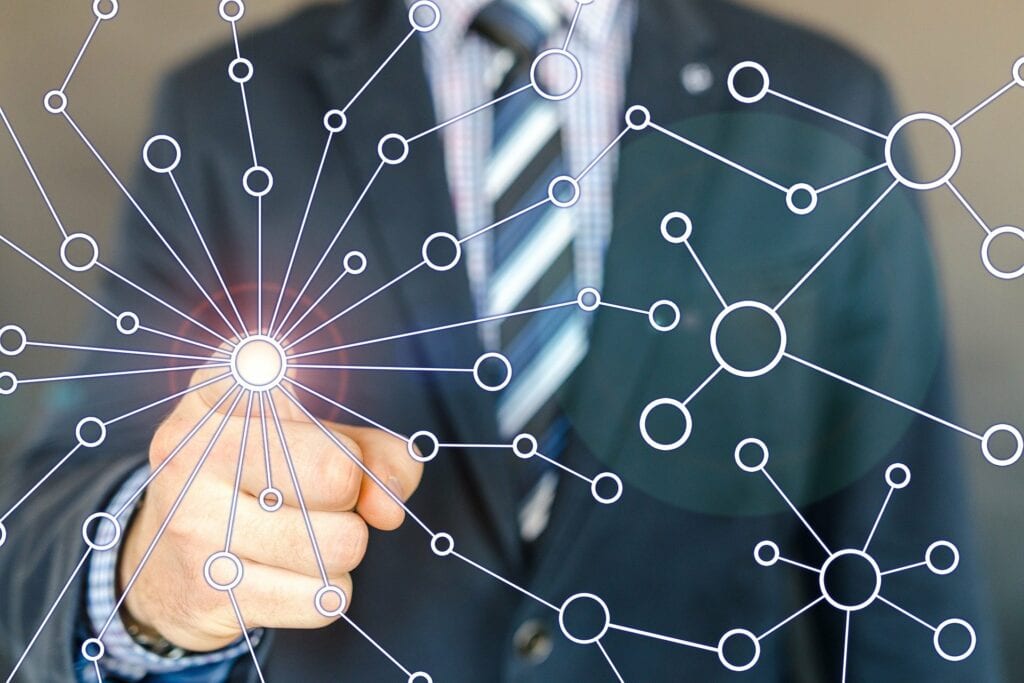 ​In a Transition Coaching program, Nancy helps the newly-placed leader map out their role and develop strategies for success in the initial phase of their new assignment. The executive creates a plan to:
Transition Coaching programs typically last from four to six months.